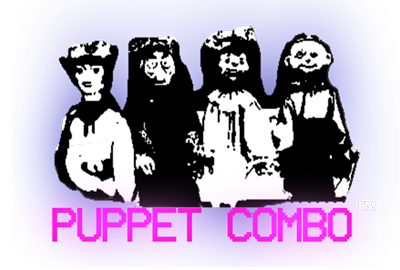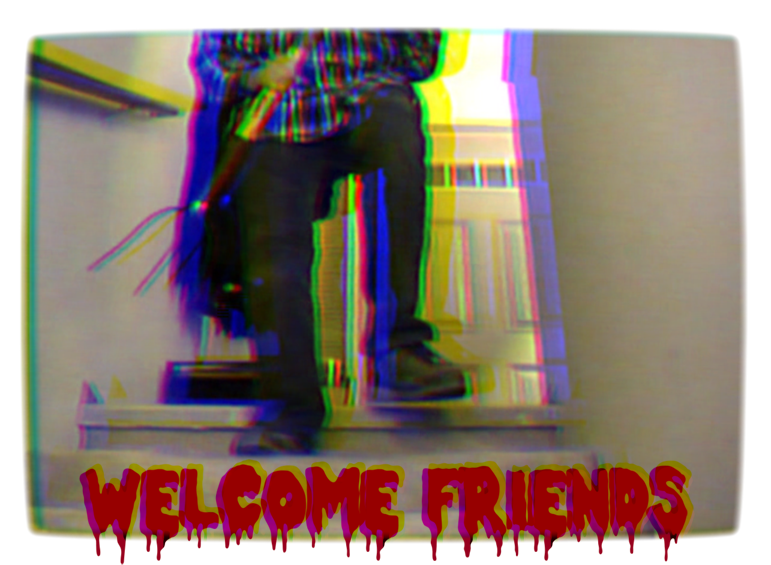 PUPPET COMBO is the home of sleaze, gore, madmen, slashers and maniacs. 
Puppet Combo killers will turn your dreams to nightmares long after 
the vhs tape finishes playing. So grab a beer, dim the lights, take a seat 
and enter the dark universe of Puppet Combo... 
if you DARE!


The games Stay out of the House and Night Shift are now 
available in early access. Click here!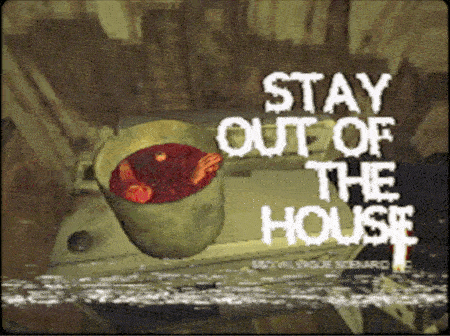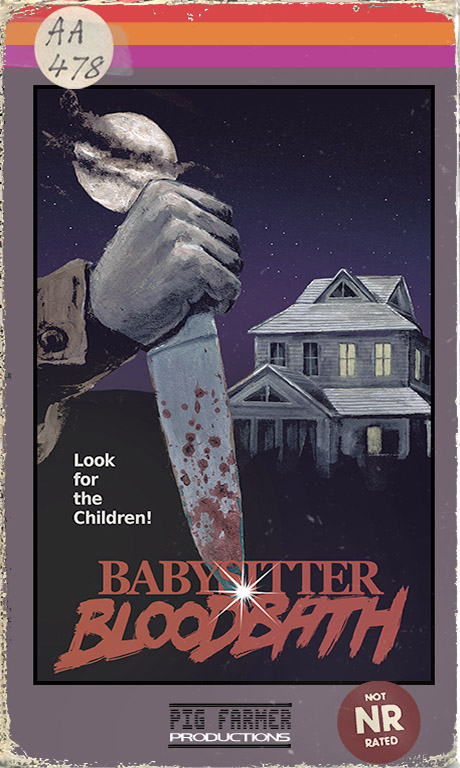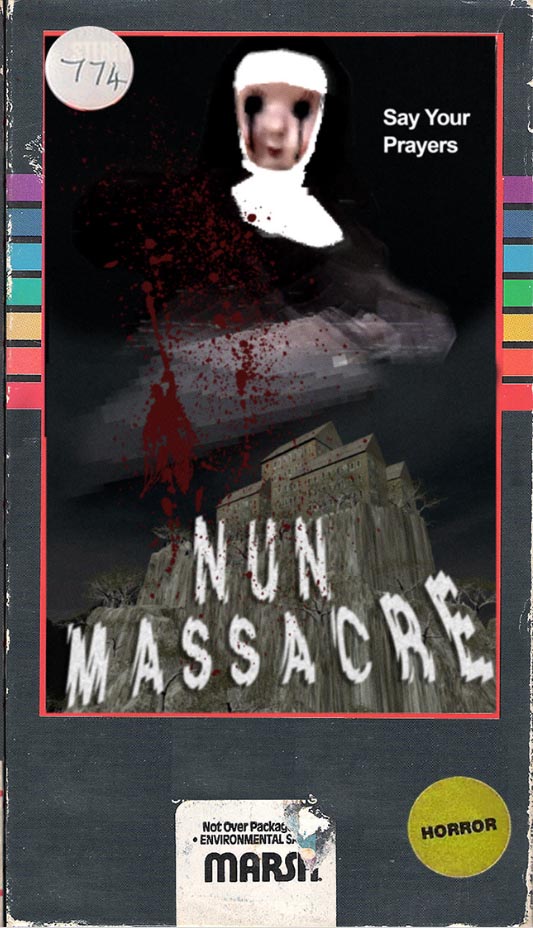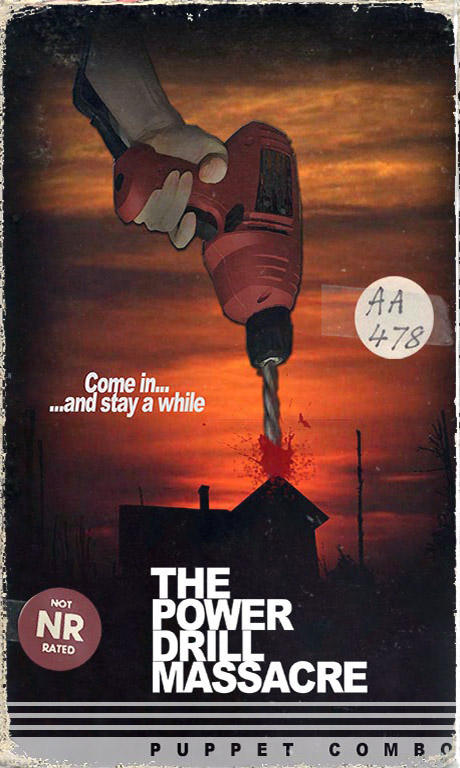 These products may contain disturbing images, nudity and subliminal messages. 
You must be 18 or older to download. Vague Scenario LLC. cannot be held responsible 
for any damage which may occur from use of this software. By downloading these 
applications, you agree to install and play at your own risk.




Shirts are now available! Your support will help make future games possible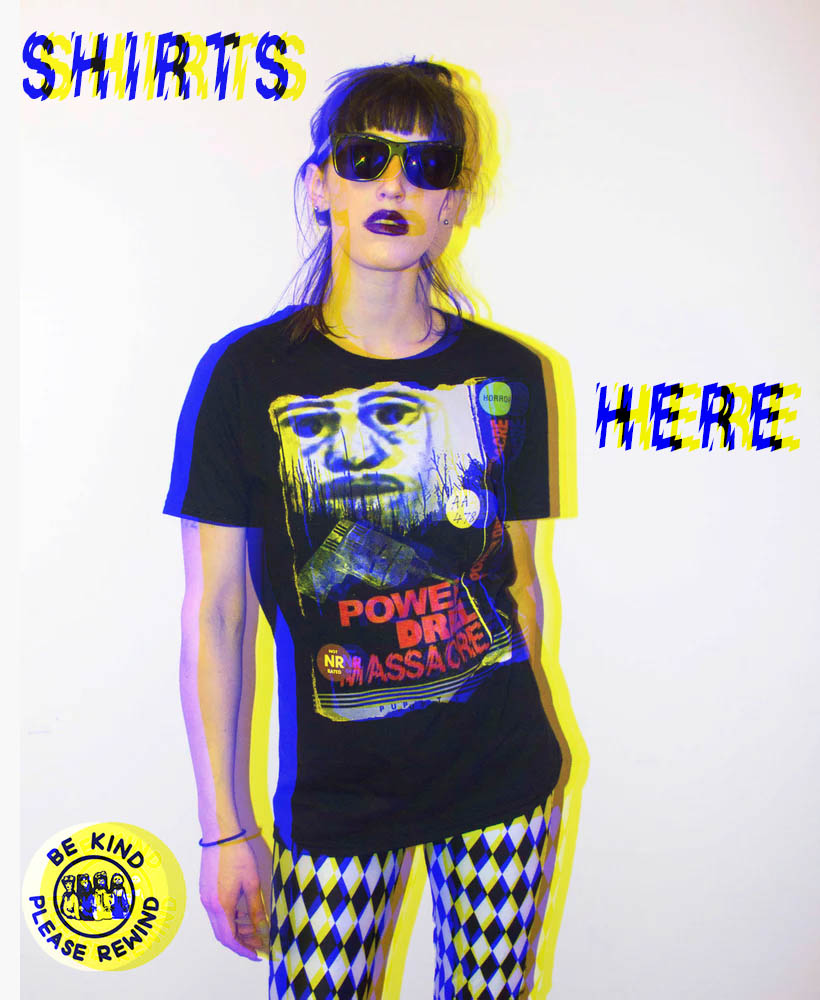 ////////////////////////////
//2015 VAGUE SCENARIO LLC.//
//BG: kesalahanvhs        //
////////////////////////////